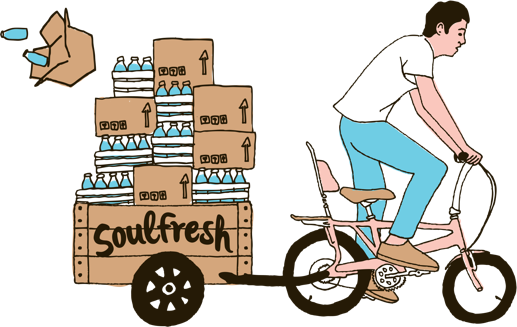 We're a food and beverage company like no other…
We're a food movement that disrupts the status quo and takes a stand against the dumbed down, lifeless and soulless foods that are clogging up the grocery shelves and our tummies.
We're a movement that puts real food (and you) first.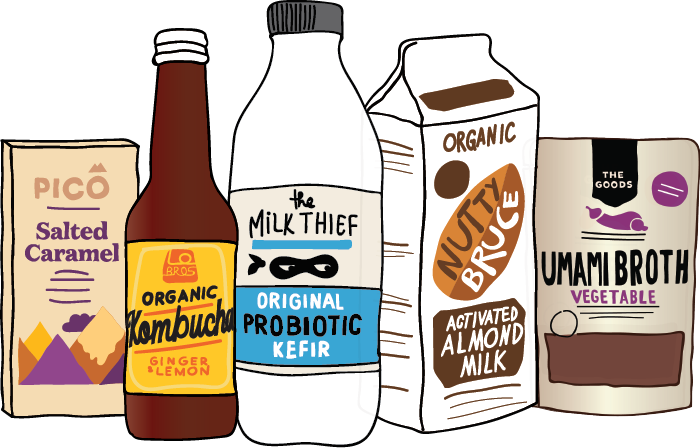 We believe in being authentic, adventurous and uncompromising in everything we do.
We take food that you love and make it a whole lot better. And we'll surprise you with new tastes and big ideas beyond the plate too.
We're taking this belief global to create a better future for all, not just a few.
It's a big vision with exciting possibilities, and we'd love you to join us, so that together we can change the future by disrupting food for good.